Chicagoland Critical Care Conference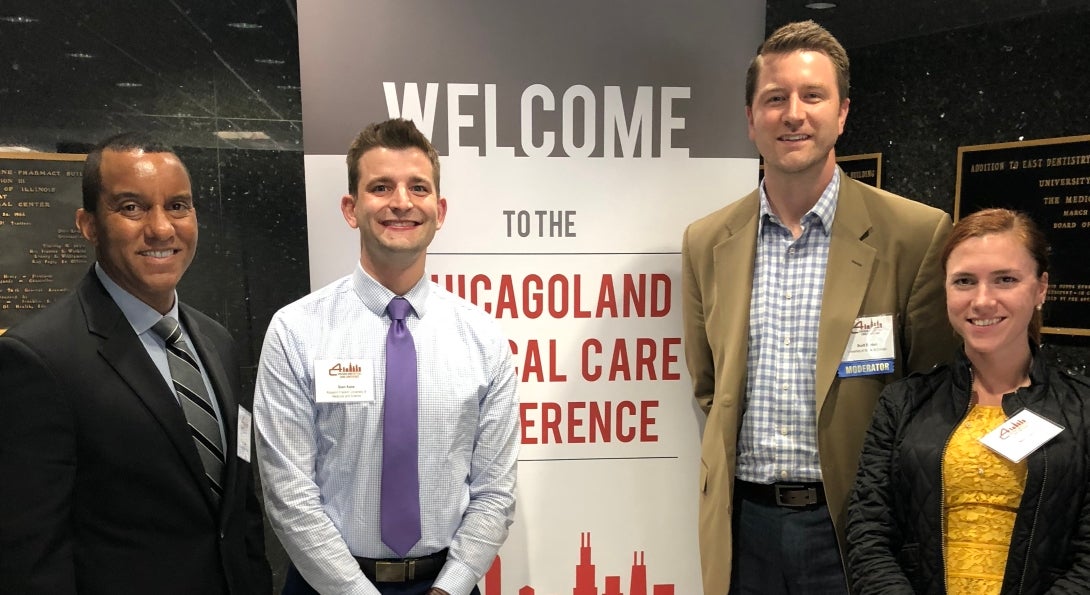 On August 25, 2018, faculty member & Conference Chair, Scott T. Benken, PharmD, BCPS-AQ Cardiology, welcomed over 200 attendees to the Third Annual Chicagoland Critical Care Conference. Over 150 practitioners attended in Chicago while 150 additional clinicians participated from Qatar.   Participants could receive up to 6.25 hours of ACPE credit for the program.  The conference focused on clinical controversies and novel therapies across the gamut of critical care medicine. Highlighted topics included sleep hygiene in the intensive care unit. treatment of super-refractory status epilepticus, and antimicrobial de-escalation.
Additional conference activities included hands-on education with bedside hemodynamic monitoring, best practices of ketamine in the ICU, and how to implement and deploy early warning systems in the detection of sepsis.
Modified on December 12, 2018