No. 6 Ranked College of Pharmacy in the United States.

>150 Years defining the field of Pharmacy.
Click on the images below to see our catalog of programs!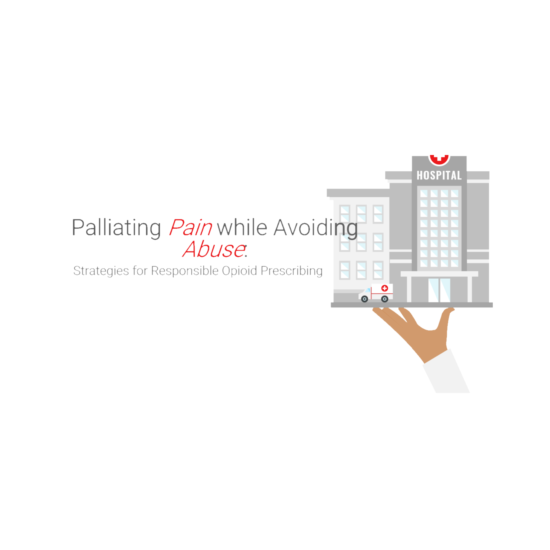 Palliating Pain While Avoiding Abuse: A New online CE course
Do you need Pharmacist CE?
Want to learn more about safe opioid prescribing while caring for your patient's pain?
Introducing a new online CE course…
More Information
Event Highlights
Tuesday , 5:30 pm - 7:00 pm
UIC College of Pharmacy
Thursday , 12:30 pm - 1:20 pm
Tuesday , 12:30 pm - 1:20 pm
Saturday , 8:00 am - 4:45 pm
Saturday , 8:00 am - 1:00 pm