No. 6 Ranked College of Pharmacy in the United States.

>150 Years defining the field of Pharmacy.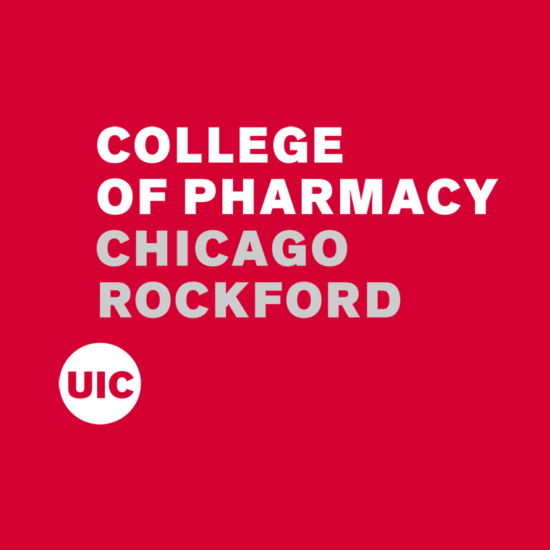 Looking for Pharmacy Tech CE?
The University of Illinois College of Pharmacy Office of Continuing Education and Meeting Services (OCEMS) has released 21 ACPE-approved Technician Education Programs.
CLICK BELOW FOR PHARMACY TECH CE'S!
See More
Click on the images below to see our catalog of programs!
Event Highlights
Thursday, 5:00 pm–7:45 pm
UIC College of Pharmacy--Chicago 134-2
Thursday, 12:30 pm–1:20 pm
UIC College of Pharmacy--Chicago 134-1
Thursday, 12:30 pm–1:20 pm
UIC College of Pharmacy--Chicago 134-1
Thursday, 12:30 pm–1:20 pm
UIC College of Pharmacy--Chicago B32

Saturday, 8:00 am–4:45 pm
UIC College of Pharmacy