No. 6 Ranked College of Pharmacy in the United States.

>150 Years defining the field of Pharmacy.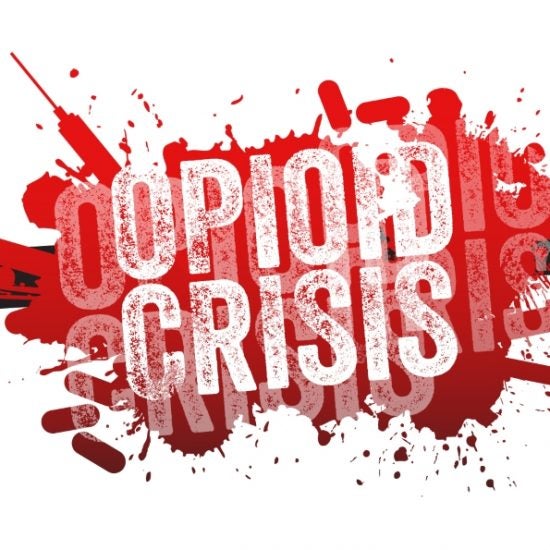 Opioid Crisis: What's Our Role in its Control?
Thursday, May 23, 2019
12:30 pm – 7:45 pm
UIC Health Sciences Campus-Rockford
Event information
Click on the images below to see our catalog of programs!
Event Highlights
Thursday , 5:30 pm - 8:00 pm
UIC College of Pharmacy at Chicago, Room B36
Wednesday , 12:30 pm - 1:30 pm
Live Webinar
Thursday , 12:30 pm - 1:20 pm
UIC College of Pharmacy--Chicago 134-1 and Rockford E223

Saturday , 8:00 am - 4:45 pm
UIC College of Pharmacy
Saturday , 8:00 am - 1:00 pm